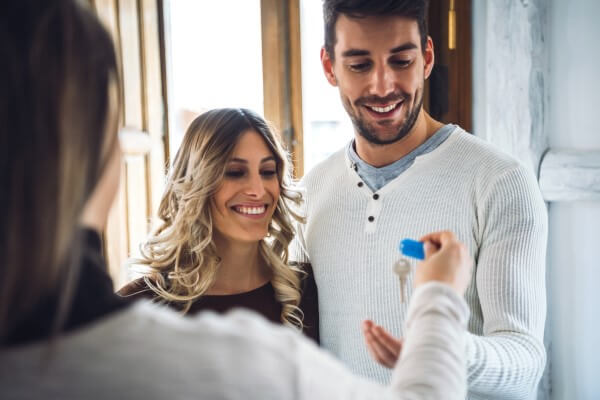 There's only one Myrtle Beach Real Estate (MBRE) and we have the technology and the professional sales force of Myrtle Beach Realtors to help you. Behind the MBRE realty services are real people to provide you more information and ultimate, professional, personal assistance. When you're ready, the MBRE team is available 7 days a week to help you achieve your home buying goals.
What we do for you when you're buying a home in Myrtle Beach:
Get more information, photos, and private data on a specific listing
Schedule property showings
Keep you informed on new listings and changes
Represent you – not the seller
Negotiate the best possible purchase price and terms
We save you money on your home
Our objective is to provide you with excellent tools and excellent service. By presenting you with all the information available for Myrtle Beach properties, you can make educated decisions. Our services are free and our commission is earned only at closing and in many cases, is paid by the seller.
Buying a home can be one of your most significant investments in life. Not only are you choosing your dwelling place, and the place in which you will bring up your family, you are most likely investing a large portion of your assets into this venture. The more prepared you are at the outset, the less overwhelming and chaotic the buying process will be. The goal of this our website is to provide you with detailed information to assist you in making an intelligent and informed decision. Remember, if you have any questions about the process, we're only a phone call or email away!   Call us at: (843) 477-1777
Learn More About Buying a Home in Myrtle Beach