The Secret of Selling Your Home Quickly for 12% More In Myrtle Beach, SC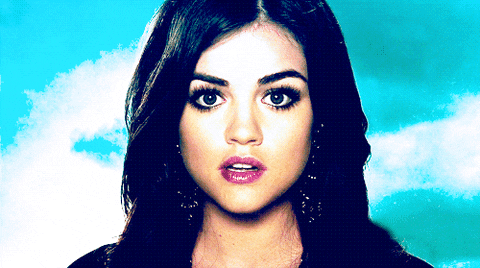 Has your home sold at the price you want? Do you need more potential buyers? We've sold nearly all of our inventory in first quarter. How you may wonder? The secret is that Myrtle Beach Real Estate is made up of locals who have been working the local Myrtle Beach and Grand Strand markets for many, many years. Our small town local approach assists us in reaching buyers in places no large corporate company has access.
At Myrtle Beach Real Estate you partner with a single agent that sees your home sale through to closing. You're never tossed around between agents. You'll love our personal one on one approach and so will the buyer that closes on your home.
So are you ready to sell your home? Let's talk. (843) 477-1777 Or stop by and see the home sales for yourself. Maybe you'll even find your new home in Myrtle Beach.
https://www.myrtlebeachone.com/realestatehomesforsale/